We offer the best in classical pilates training in Private, Duet, and Trio sessions under the guidance of our excellent trainers.
"The studio was born out of the desire to provide people with a calm, tranquil environment where they can go to find healing and increased levels of fitness."
-Adrianne Yurgosky (owner)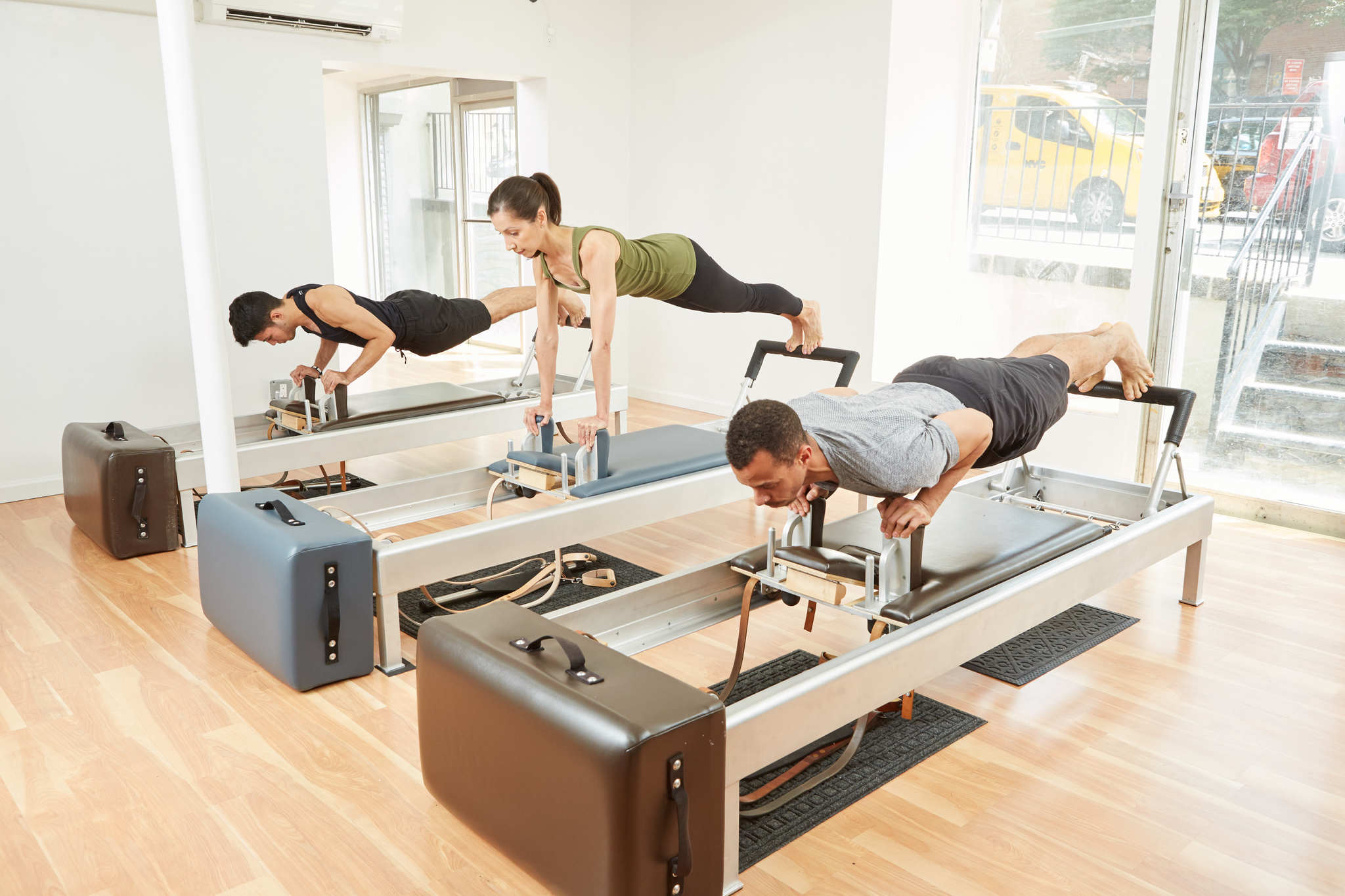 Find out about our Private, Duet, and Reformer/ Trio Classes.